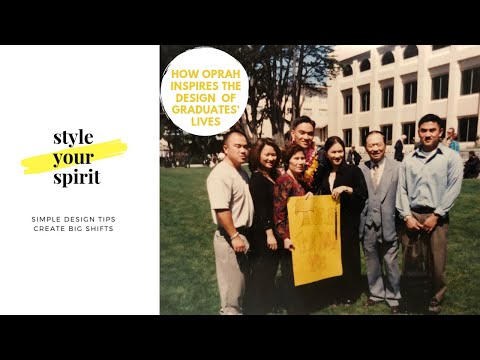 Graduates, hello. Yay, you did it!
Another year, another graduation. Where has all the time gone? It's been 19 years since I've graduated from the University of San Francisco. At the time, I was still trying to find my style, spirit and authentic voice. I'm so impressed by today's youth — so many of you have your sense of style and are finding what elevates your spirit.
Today's "Style Your Spirit" is for all recent high school and college grads and the parents/guardians who are helping guide you to your personal, professional and spiritual paths.