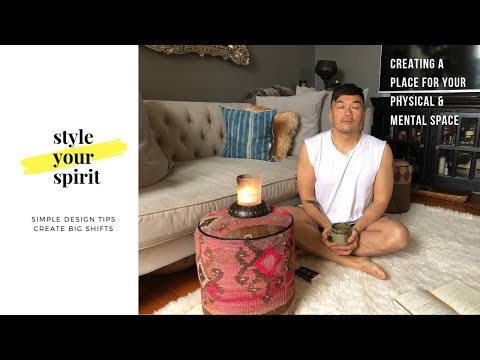 Oprah says the one question she asks every potential employee she interviews is, "What is your spiritual practice?"
She's often said many people are caught off guard and flummoxed by the question. But there is no reason to be scared away by the word "spiritual" or "spirituality." She explains that what she means is, "What do you do daily to take care of yourself?" That's because Oprah wonders how the potential employee would take care of her business if he/she isn't taking care of their well-being? No wonder why Madame O is queen of inspiring us all to live our best lives.
Taking care of yourself starts right when you wake up.